BEREA and HIGHLAND HEIGHTS, Ky.— Berea College offers the best value of any of Kentucky's universities and Northern Kentucky University is best among public schools, according to the new Wall Street Journal/College Pulse college rankings. The rankings look at colleges that not only keep costs low, but also put graduates on the pathway to a meaningful and lucrative career.
Berea ranks No. 20 overall in the U.S, and NKU is No. 40.
"The question of how much a college degree can boost future earnings and how that compares with its cost has become a centerpiece of the college decision process, as many Americans have come to doubt the value of a degree," the Wall Street Journal says in its report. "Guided by research conducted by the public-policy think tank, Third Way, our best-value calculation looks at how quickly a degree from each college pays for its cost through the salary boost it provides its students."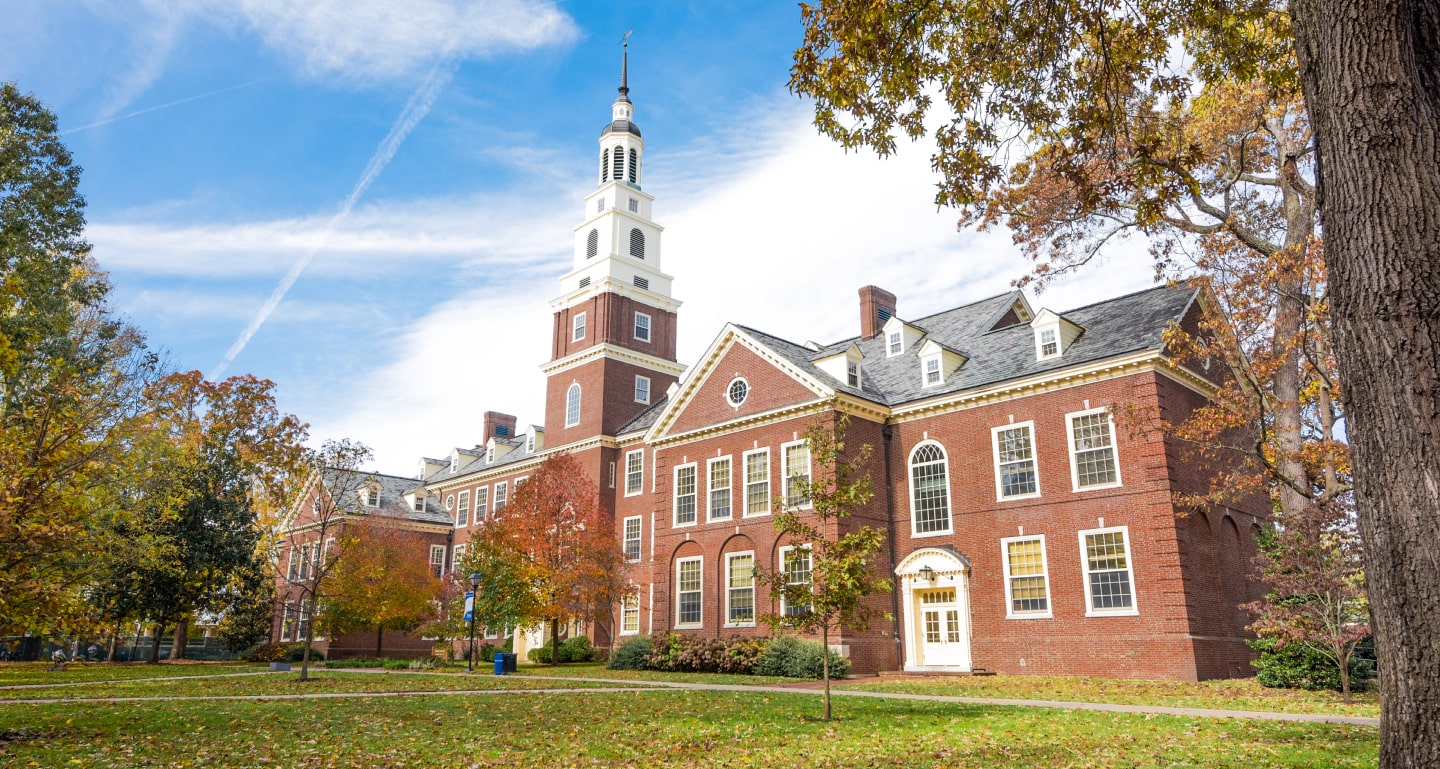 Berea College is meeting the "best value" challenge by providing a college degree that immediately transforms students' lives through both economic reward and personal fulfillment. "Since 1892, Berea College has offered students a high-quality liberal arts education that inspires them as they pursue their goals—and we do it through our no-tuition promise that allows our students to graduate with zero or very little debt," said Berea College President Dr. Cheryl Nixon, who began her tenure as the College's 10th president and first female president on July 1. "Upward mobility is our central goal. Our mission is to educate those who may not otherwise be able to afford to go to college, and we are committed to providing them a blueprint for life after college."
The study looked at how quickly a degree from NKU pays for its cost through the salary earned by students after graduation. According to the study, it takes NKU graduates an average of one year and two months to pay off the net price of a degree. NKU is the only public university in the region and the commonwealth that made The Wall Street Journal's top 100 rankings.
"NKU is an engine for social mobility and this report just confirms that the hard work we are doing to remain affordable while simultaneously providing a high-quality education for students in our region, is working," Interim President Bonita Brown said in reaction to the rstudy. "We have been successful at preparing students for their desired career paths and will continue to do so while keeping affordability and ROI as top priorities."
At Berea, 96% of students receive federal Pell Grants, and the annual household income of students' families is about $32,000. Nationally, graduation rates for students in that demographic are only in the mid-teens. By contrast, about two-thirds of Berea students graduate on time, with many going on to earn advanced degrees. Nixon explains, "We are considered the most economically diverse college in the nation. By offering one of the lowest-cost degrees in the country, we change the trajectory of our students' lives, and also open opportunities for their families and their communities."
The Wall Street Journal explains how they calculate the schools that have the best value:
"We do that by estimating the net price of a four-year education at each school and comparing that to how much higher the median salary of the school's graduates is, 10 years after enrollment, than that of high-school graduates in the state where the school is located. Net price is the average overall cost of attending the college for students who receive federal financial aid, including tuition and fees, room and board, and books and supplies, taking into account any grants and scholarships. Colleges that finished atop the best-value list both kept costs low and put graduates on pathways to lucrative careers."
The Wall Street Journal rankings can be found here.
In the last 5 years NKU's graduation rates have increased and the time-to-degree has decreased. NKU students are graduating sooner and spending less. Brent Cooper, President and CEO of the Northern Kentucky Chamber of Commerce states, "NKU's commitment to providing high-quality education at an affordable cost only serves to further strengthen our region's workforce and economy. This accolade reflects NKU's dedication to excellence and affordability. NKU continues to be an invaluable asset for the Northern Kentucky metro region."
About NKU: NKU is an entrepreneurial state university of more than 15,000 students on a thriving suburban campus nestled between Highland Heights, Kentucky and bustling downtown Cincinnati. We are a regionally engaged university committed to delivering an innovative, student-centered education, empowering our graduates to have fulfilling careers and meaningful lives, while contributing to the economic, civic and social vitality of the region. Learn more at nku.edu.