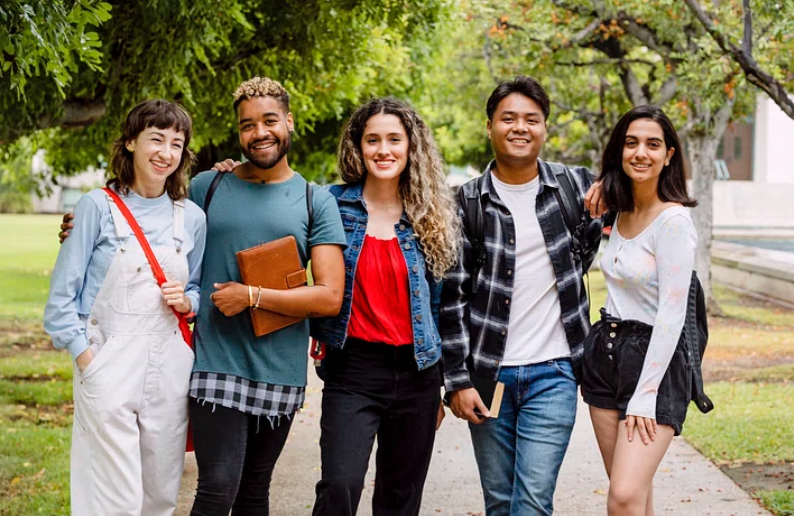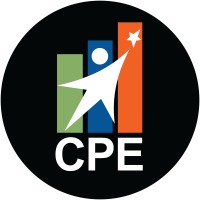 FRANKFORT, Ky. — The Kentucky Council on Postsecondary Education approved the 2024-2026 biennial budget recommendation at its meeting Tuesday, which includes operating funds and capital investment requests for state colleges and universities and a budget request for the agency.
The operating funds request contains recommended additional appropriations of $81.9 million in 2024-25 and $109.2 million in 2025-26 to help offset some of the largest increases in higher education inflation in decades. If authorized, these funds will help the Council and campus officials to maintain affordability and access for Kentucky students and families. The request also includes appropriations of $22.7 million each year of the biennium for performance funding to provide resources and incentives for institutions to continue making progress toward state goals for postsecondary education.
The Council on Postsecondary Education also approved a capital investment request for the postsecondary institutions that includes funding for renovation and renewal of existing campus facilities and $162.4 million to help offset construction cost increases on new and expanded space projects authorized for the 2022-2024 biennium. If authorized, these funds will allow institutions to address the most pressing asset preservation needs on campus and maintain the original scope of new capital construction projects approved by the General Assembly this biennium.
CPE is requesting $3 million each year to support an expansion in postsecondary education coordination and management responsibilities. The agency is also requesting a funding pool to support incentive grants for Kentucky campuses to strengthen college access and completion, and workforce preparation and economic growth.
In other finance related matters, the Council approved a $2.8 million interim capital project to upgrade the fiber infrastructure at Kentucky State University, which will be financed with federal funds. The project will enhance network connections and provide greater reliability, security and network speed critical for remote teaching and learning.
In other action, the Council approved bachelor's and master's of criminal justice programs at the University of Kentucky. The programs would provide students with an interdisciplinary understanding of the criminal justice system and seek to partner with existing criminal justice programs in Kentucky to produce co-developed research and policy centers; utilize visiting scholar models; and joint credential offerings.
The Council on Postsecondary Educationapproved a resolution thanking student member Garrison Reed for his service. Reed was a Council member for one year, serving as the liaison for Kentucky students. A resolution thanking outgoing Education Commissioner and Council member Jason Glass was also approved. Glass served on the Council as an ex-officio member since September 2020 and co-chaired the Commonwealth Education Continuum (CEC) with CPE president Aaron Thompson and Lt. Governor Jacqueline Coleman.
Chloe Marstiller, a senior sociology major at Morehead State University, took the oath of office as the student representative. She was also appointed to the Finance Committee and the Academic and Strategic Initiatives Committee. In addition, Council member Jennifer Collins was appointed to the Finance Committee.
In other business, the Council:
• Received reports from CPE President Aaron Thompson and Kentucky Department of Education Commissioner Jason Glass
• Heard reports and took action on the recommendations from the Academic and Strategic Initiatives Committee, Executive Committee, Finance Committee and Good News reports from the campuses.
• Received campus updates and performance reports from Murray State President Bob Jackson and University of Louisville President Kim Schatzel.
• Received an update on progress on SJR 98 (2024), which charges the Council to conduct a broad study of postsecondary education in the Commonwealth.
Council meeting materials are available here.
The next meeting of the Council on Postsecondary Educationwill be held Nov. 17.