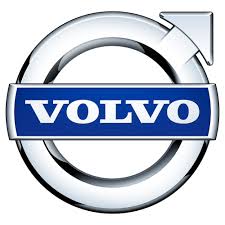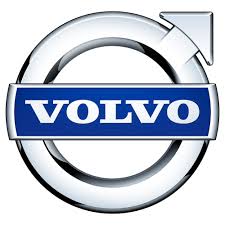 Swedish car maker Volvo is reportedly considering a move that Ford, GM, and Toyota have already made: Building a plant in the Kentucky.
While there are no official statements by Volvo itself, the Financial Times says anonymous sources report talks between the company and state legislatures in  Kentucky, South Carolina and North Carolina. The Swedish company wants to bolster its North American performance and, besides possible plant construction, is picking a new top U.S. executive to shape up sales.
Talks with legislators center on incentives to build here and get on equal footing with rivals BMW with their South Carolina plant, and Mercedes-maker Daimler and their Alabama operations.
The article also says the Swedish company is appointing a new U.S. top executive to turn around its performance here. It also cites anonymous sources who say the company has been in talks with those three state legislatures about incentives that could be offered for a new manufacturing plant.
Volvo has declined comment, and so has Joe Hall, communications and media officer for Kentucky's Cabinet for Economic Development.
Two likely mega-sites with appropriate infrastructure where Volvo could build are: a 1,551-acre site in Hardin County, close to Interstate 65, with CSX rail lines and only 45 minutes south of Louisville, and; Christian County's "I-24 Megasite," a 2,100-acre spot near Hopkinsville which is also close to I-65 and I-40 and roughly one hour from Nashville.
Kentucky's cadre of support companies is quite a consideration for Volvo. According to governor Steve Beshear, the state already has roughly 450 auto-related industries and manufacturers employing about 80,000 workers. Besides infrastructure, this also means there is likely a considerable pool of experienced Kentucky workers available for Volvo.
Related News:
        Toyota recognized with 12 safety awards
Louisville-built Ford sales remain strong