Pennsylvania, Louisiana also selected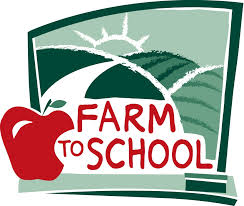 FRANKFORT, Ky. (March 13, 2015) — Kentucky is one of three states that will partner with The Walmart Foundation and the National Farm to School Network to expand efforts to get more local foods into schools, the network announced Thursday.
The Seed Change project will "jump start" programs that get local foods into schools and enhance food education for more than 1.8 million school children in Kentucky, Louisiana, and Pennsylvania, the National Farm to School Network wrote in a news release.
A total of 100 farm-to-school sites in the participating states each will receive $5,000 grants to implement farm-to-school activities, the network's statement said. Applications for mini-grants will be accepted later this spring. Two model school districts in each state will serve as demonstration sites and training hubs for other school districts.