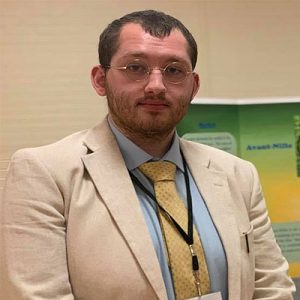 MOREHEAD, Ky. — Morehead State University senior finance major Ransom McCarty, from Owingsville, will compete in the state KY Pitch business competition on Saturday, April 27, at Centre College in Danville.
The competition, formerly called Idea State U, is now in its 12th year. The competition has two categories, business plan and business model. First, second and third place will be awarded in each category. First place winners in each category will receive a cash prize and a package of business services, including:
Branding consultation
One year of accounting services
One year of legal services
One year of membership in local entrepreneurial events
One year of office space at a local business incubator or community workspace
Pitch training
Professional mentorship
McCarty won the regional business plan competition with his company, Avant-Nilla.
Two other MSU students also participated in the competition. They were Brody Eller, a freshman information systems major from Inez, and Asiah Handley, a senior from Louisville majoring in general management.
For more information on KY Pitch, visit www.kypitch.com.