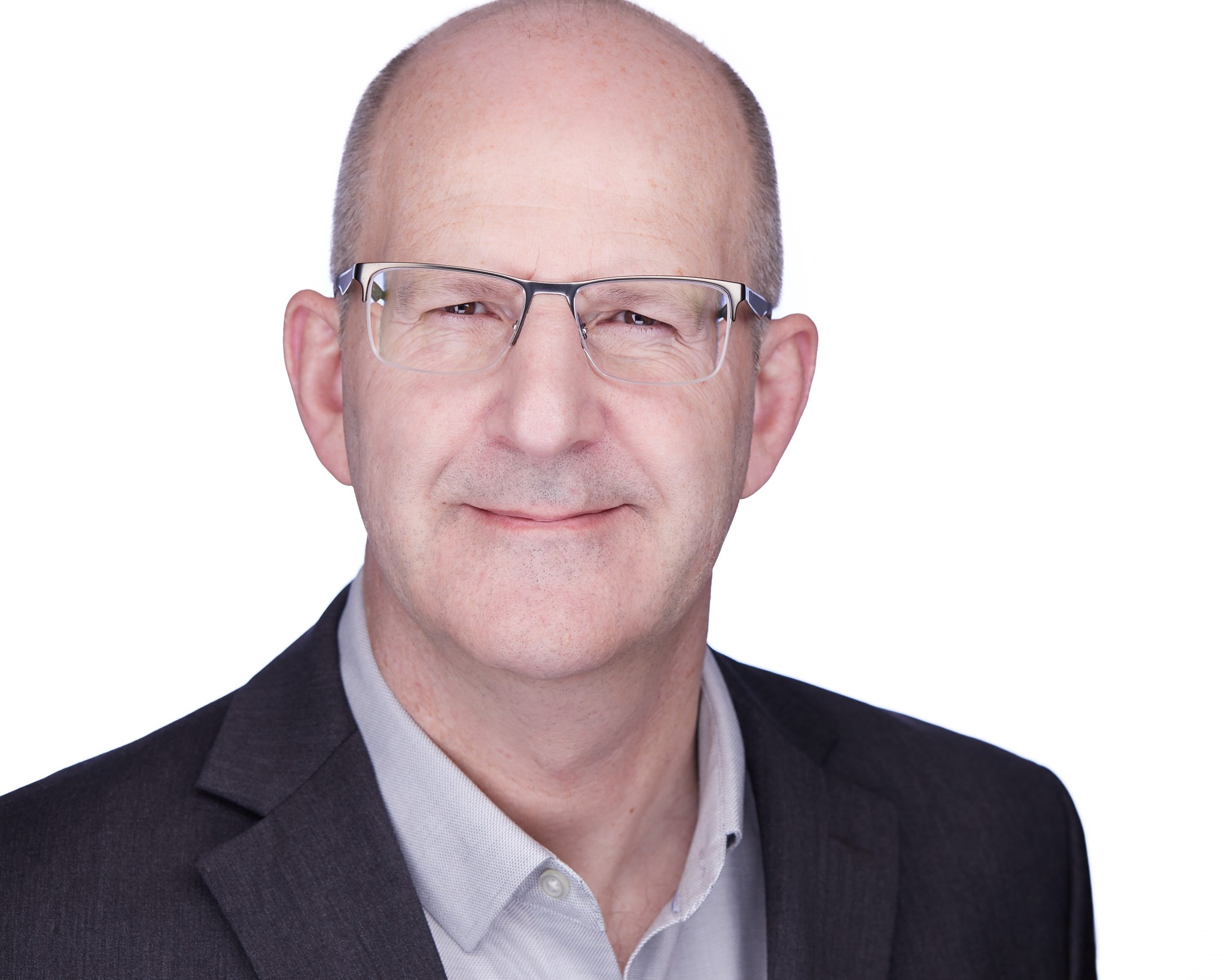 LOUISVILLE, Ky. — Rolf Provan has been named President and CEO of the Louisville-based architecture, engineering and interior design firm. In 2018, after more than 25 years leading marketing and operations strategy at innovative companies around the world, Provan joined Luckett & Farley to drive client focus at the firm and to lead the Business Development and Marketing functions.
Former President and CEO Aric Andrew will assume a new role supporting the firm's Higher Education Studio. The experienced architect's tenure as CEO garnered new clients, top talent and the 2020 AIA Kentucky Distinguished Firm Award driven by his design vision. Since making the decision to step down Andrew has been working with Luckett & Farley's Board of Directors to map out a thoughtful plan for future leadership.
"Luckett & Farley is committed to ensuring it has the right people in the right seats and in the right conversations to best serve its clients and empower its employee-owners," said Andrew. "The firm of the future requires greater focus on innovation and continuous improvement in support of excellent design – and Rolf is the right person to lead that next chapter."
A creative at heart, Provan is dialed in with the design community and understands the innovative power in an inter-disciplinary design approach for the market sectors that Luckett & Farley serves. His role within the company has steadily grown over time and he will meld the diverse experience of Luckett & Farley's employee-owners to improve innovation, design and efficiency – all tying back to the firm's purpose to harness the power of design for good.
Click here for more Corporate Moves.