Training programs are putting drivers in Kentucky truck cabs as fast as they can, but supply won't pass demand anytime soon.
The nationwide shortage of commercial truck drivers has been in the news for a long while and has been exacerbated due to the COVID-19 pandemic. But a solution—which isn't as easy as "just hire more truckers"—doesn't appear to be coming anytime soon.
The American Trucking Association estimates there is a shortage of 80,000 drivers among the roughly 3 million Americans who hold a commercial driver's license (CDL). That's an all-time high—and the concern is that that number could double by 2030.
While drivers have seen pay increases, bonuses and opportunity, it's a difficult situation for the logistics companies charged with moving products around the country on America's roadways.
Commercial driving academies are maxed out and companies looking to hire licensed commercial drivers are fishing in a pond that ideally should be a lake.On the surface it may seem that with COVID-19 restrictions easing, the issue should regulate itself, but the truth is that the problem goes back a full decade. The pandemic caused many commercial driver's license academies to severely limit their operations or shut them down completely. In addition, many drivers retired, making the problem worse and fueling a serious supply-chain problem.
Last year, President Joe Biden laid out plans to help increase the number of certified truck drivers. Initiatives ranged from streamlining the process of issuing CDLs to enticing the veteran workforce into the industry.
The ATA says 80% of the country is dependent on trucking for daily supplies; the toilet paper shortage at your local Kroger in early 2020 was directly related to the driver shortage. The difficulty in finding supplies of all kinds—from auto parts to coffee—can be traced to the shortfall. It has training programs churning out new drivers as fast as they can, and employers scrambling to recruit and retain qualified drivers.
Lextran, the public bus system operator in Lexington, is marketing to recruit new drivers. It has raised salaries and benefits and is paying $500 bonuses to drivers who complete its eight-week training and another $500 for clearing their probationary start period.
At in-person hiring events Lextran now holds, it is seeking both anyone who is at least 21 years old and operators with professional driving experience who have a desire to serve the community.
Not just a COVID-19 shortage
So, what caused the shortage to begin with? While it showed itself in stark ways early in the pandemic, the issue goes back at least a decade and had plenty of causes. For one thing, long hours on the road and days or even weeks away from home caused many drivers to seek other forms of employment. The U.S. Transportation Department reports that roughly 300,000 truck drivers leave the profession every year.
Another factor is that by law, a certified truck driver must be 21, which means high school graduates are looking elsewhere for their career directions once they enter the workforce. As a result, potential driving candidates may be lost to universities or other forms of work, like construction. In addition, the industry has long been male dominated, so female drivers have been under-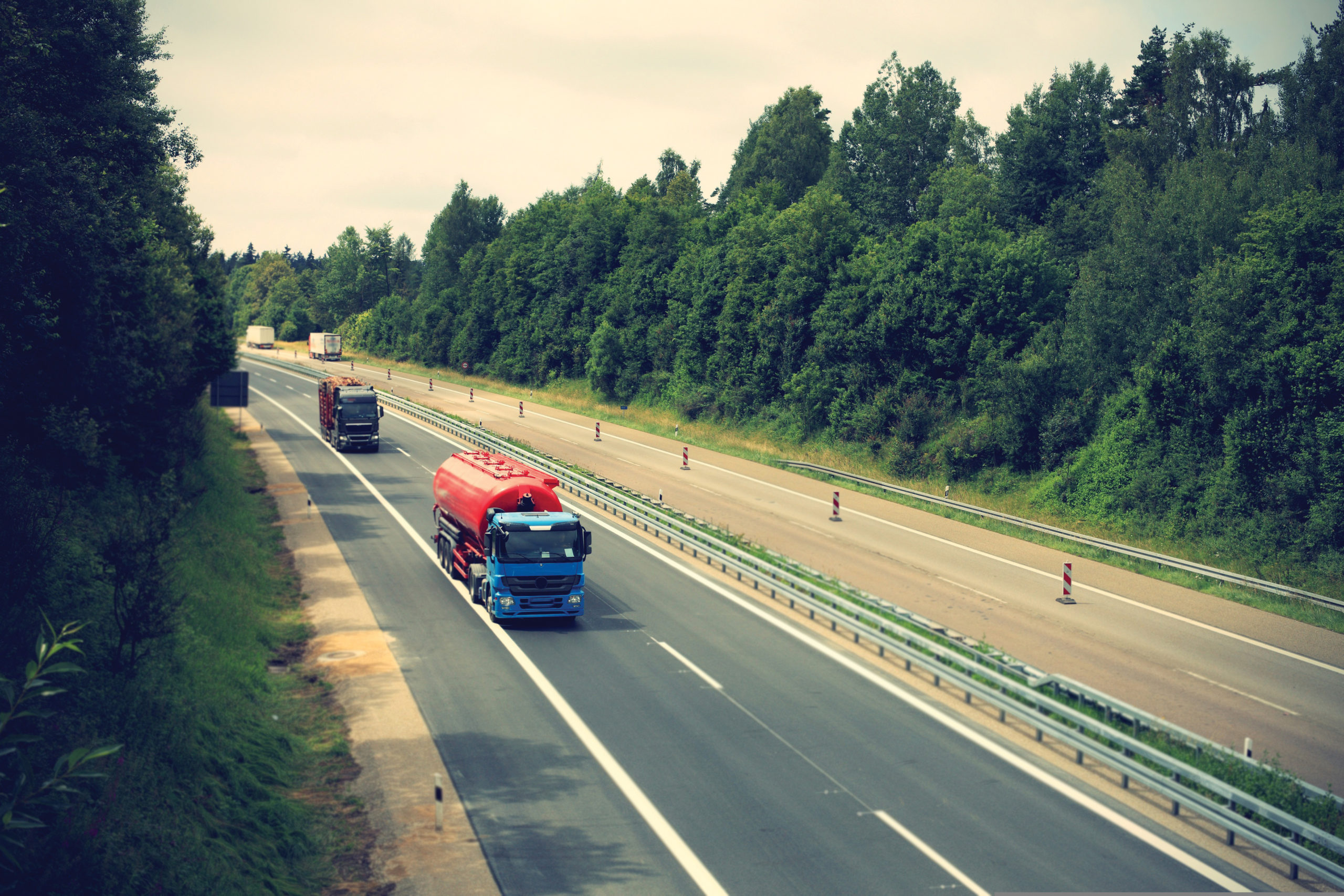 represented.
And, the profession has had a bit of an image problem. Despite offering competitive pay (the average truck driver starts out at about $47,000 per year), many people have simply not considered a career as a commercial truck driver. That issue has created an aging, burned-out workforce that in recent years has begun retiring.
Steve Gold launched a CDL training academy in 2012 when he saw the rising problem in the industry. Gold's 160 Driving Academy is now the largest truck driving academy in the nation and has three locations in Kentucky.
Gold points out that the major trucking lines like J.B. Hunt are a small percentage of the industry; most trucking companies are small companies with 25 or fewer trucks in their fleets. The competition for drivers is fierce.
"You're talking about an industry like no other, where you can jump from one trucking company to another truck company," he said. "You don't get a lot of loyalty. Drivers come to your company, get frustrated and drop out of industry. It's a hard job. They can do other things and not be away from their families."
Gold says that in a sense, the pandemic might have been a silver lining in terms of the industry's image and where it is headed.
"It created visibility for the trucking industry and for the truck driver that hasn't traditionally been treated well," he said. "I think the pandemic has put a spotlight on how important the industry is. We've seen lot of demand not only in Kentucky, but across the nation."
With that rising profile and resulting demand, recruitment of students gets easier and easier.
Recruitment and retention
Recruitment is "nonexistent" at Ashland Community and Technical College's truck driving academy, according to Chris Boggs, who is the college's business and industry project coordinator. Boggs said the number of classes has doubled from once per month to twice a month and there still is a waiting list.
"If you want to sign up today, you're probably going to wait six weeks to get into the next class," he said.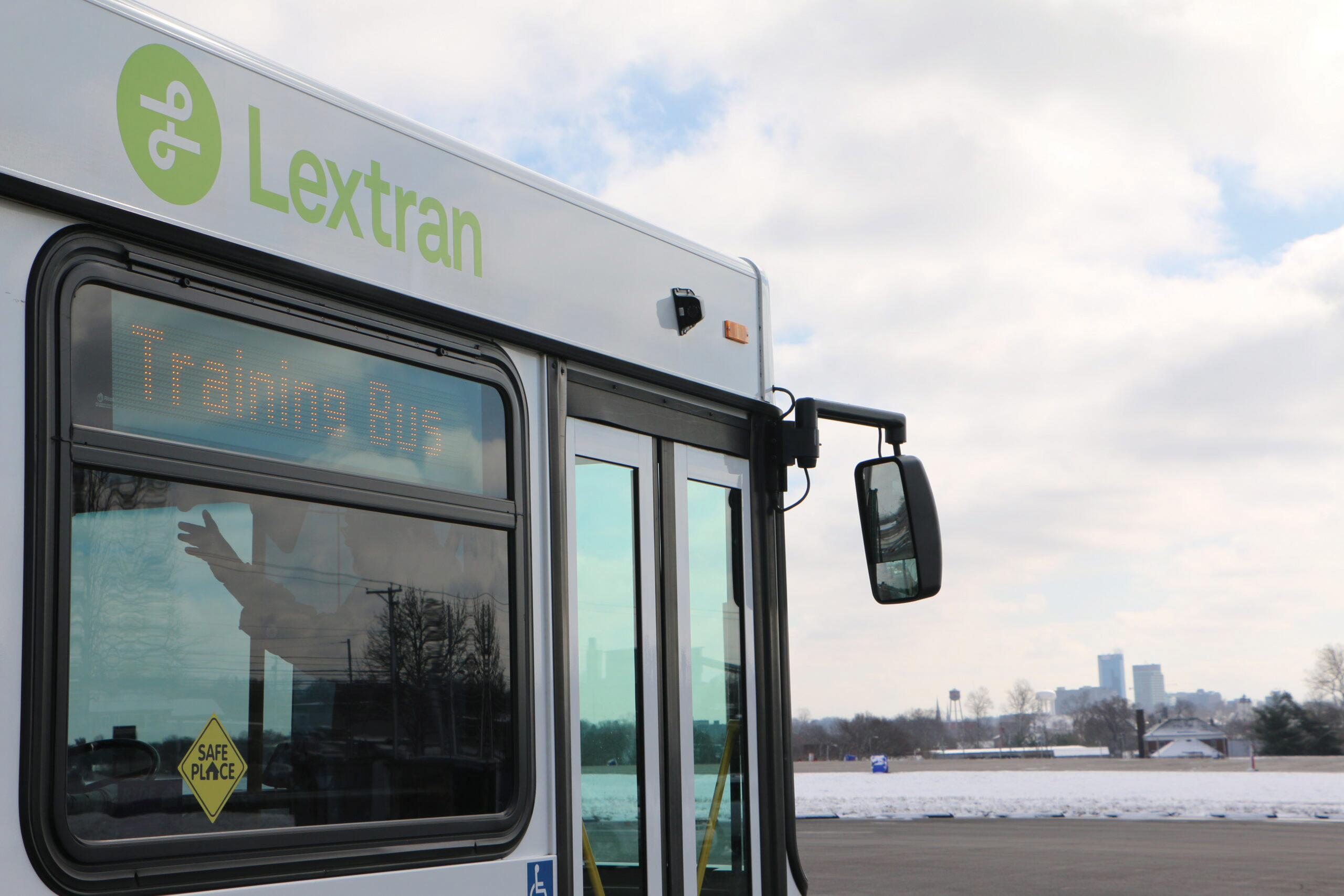 That means more drivers, but not necessarily a solution to the problem. In February, federal guidelines tightened for safety reasons, which some instructors say has hindered the flow of new drivers into the system. Students must now complete 40 hours of classroom time and 120 hours of time spent in the truck, learning how to navigate the challenges of driving in lots, backing up and actual road driving. While students are coming out better prepared, it is taking longer for that to happen. And then it usually takes a few weeks before they are on the road, making money.
Another issue for many smaller academies is that while three students can get their road hours in with a single instructor, there are only so many trucks to go around, especially for smaller academies. This means that for many, a full class is maybe eight students. The flow of new drivers into the system is still a trickle in the larger picture.
But when new drivers emerge, the employers are there, eagerly waiting for them. And they're doing plenty to not only recruit drivers for their workforce, but also to retain the ones they have.
Jenny Kammes, manager of marketing for the Transit Authority of Northern Kentucky, said TANK has been aggressively marketing to attract new hires, with ads on buses, radio, TV, billboards and social media. It doesn't stop at that, however; she said they even compiled demographics on their most successful drivers and targeted ads based on those demographics.
"We also did a lot of internal work to retain the employees we did have," she said. Those efforts have included employee appreciation days, retention bonuses and pay increases.
Trucking companies also are becoming more regionally focused since long-haul trucking has the highest burnout rate. It's common for companies such as Louisville-based Carnes Trucking Co. to promise shorter routes, assuring on its website recruitment page, "Our drivers are home two to three times per week."
At Louisville-based United Parcel Service, which hasn't been hit hard by the shortage, recruitment takes the form of having a presence at public events, local colleges and driving academies. They also have a presence at conferences such as the Mid-America Truck Show. The employer plans to hire more than 100,000 drivers this year through such efforts.
UPS also recently raised its pay rate, which already was competitive: UPS drivers now earn an average of $112,000, with full benefits valued at $50,000. Internal marketing and morale activities are other driver-retention efforts, and a key focus is on driver safety. Kentucky has 107 drivers with 25 or more years of service who have never had an accident on the job. Drivers like that are called Circle of Honor drivers.
"We promote safety as our No. 1 piece every day," said Lori Asher, a UPS onboarding specialist. "Their most important stop is back home with their family."
Of course, companies can only recruit as many drivers as are available. Sign-on bonuses and other incentives might bring in a new driver, but other companies are going to do the same. The pool is only so big.
"All they're doing basically is like a church trying to get members of another church to come to their church. We need more drivers," said Paul King, director of operations at Genesis Trucking Academy in Berea.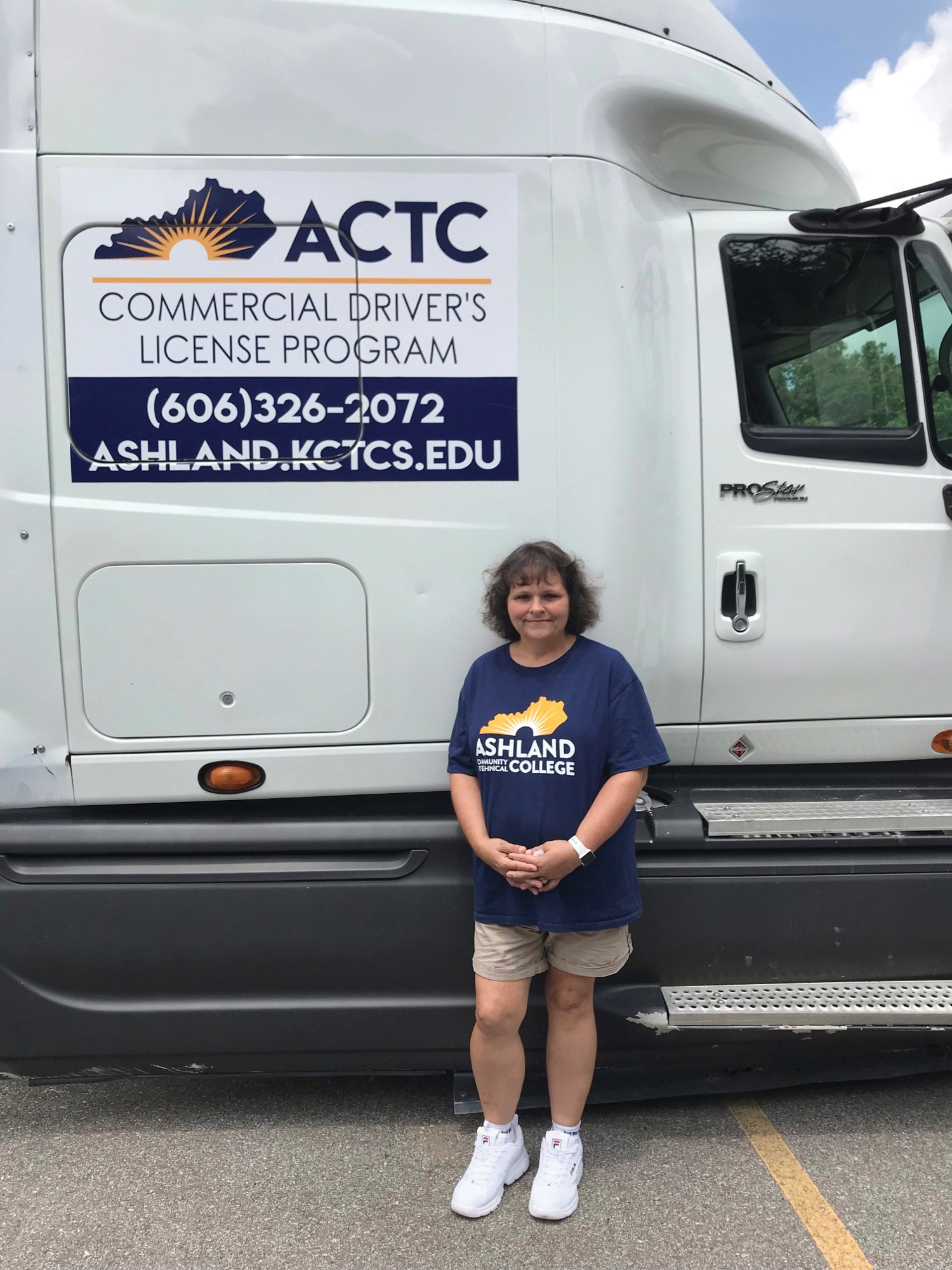 Therein lies the key challenge. King said financial issues are a problem for some would-be drivers. If a potential driver is working at a factory and their family is barely getting by, that person likely doesn't have the several thousand dollars it takes to get into a CDL program, nor do they have the means to stop working for four or more weeks to complete the training.
"Somebody needs to bridge that gap," he said, suggesting financial institutions offer loans for CDL training that include extra money for living expenses while the certification is being earned. "If they did, it would make a significant dent in the truck driver shortage."
160 Driving Academy will train about 50,000 new drivers across the U.S. next year, which is a significant number. However, Gold cites the 20% national attrition rate and says it's going to take years to make up the difference.
"Can my company help plug that entire gap?" he said. "I'd love to, but I'm not sure we can generate enough truckers to do that. The pay is going up, so that helps. That attracts more people. The quality of the job is going up—there's more respect than ever for the American truck driver, so that helps. Let's keep pushing the ball forward and hopefully we can stem that tide."