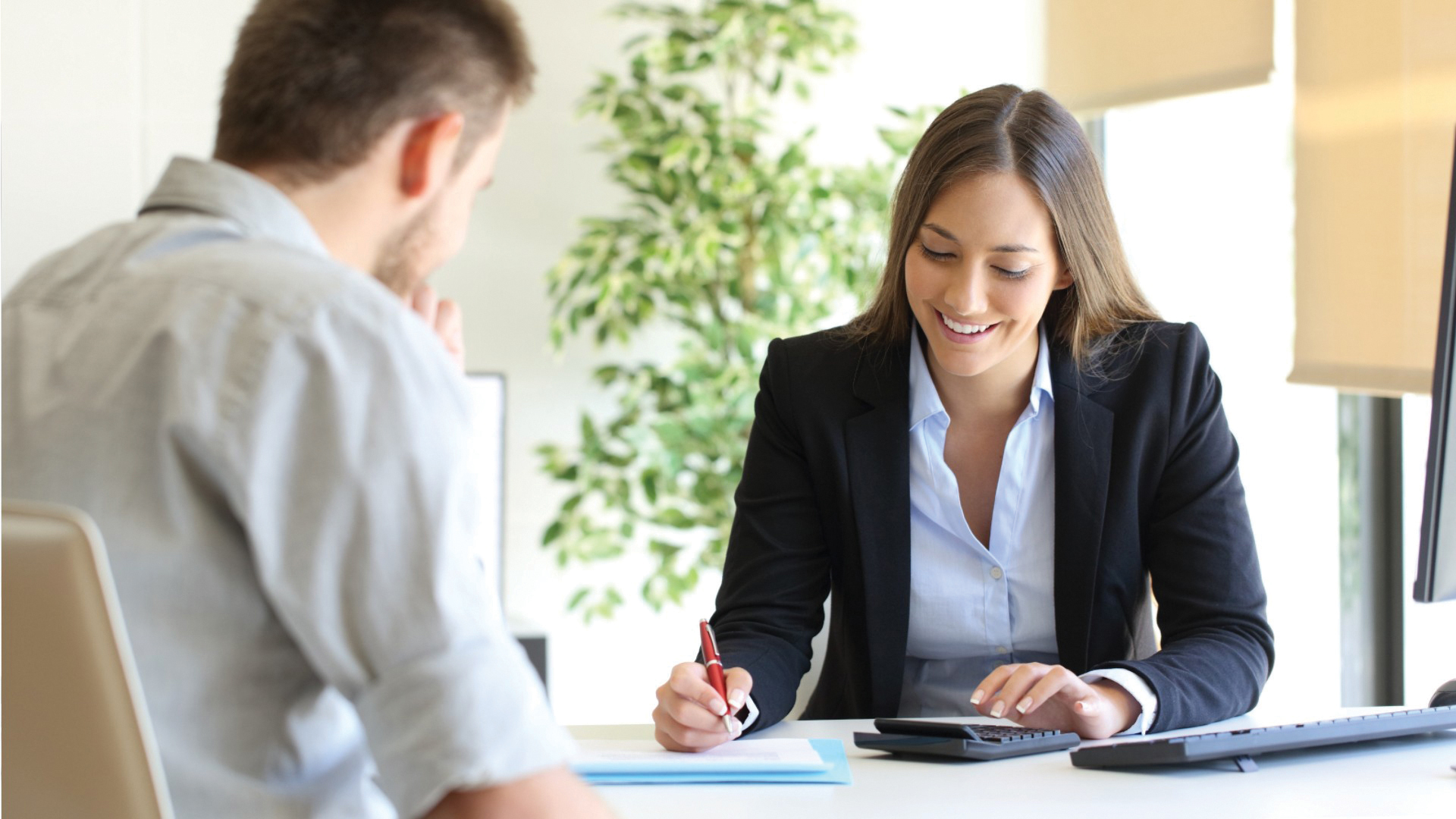 You need insurance but shopping for it keeps falling to the bottom of your to-do list. Whether it's for your business, home, car or even pet, the process is daunting, highly technical and most people don't understand the coverages.
You aren't alone but find yourself wondering where to start. Should you engage in an online shopping experience that touts "cheap coverage in less than a minute"? Companies like Geico sell insurance online but don't have a local office or a dedicated insurance agent. A second option is to connect with a captive insurance agent. Maybe you recognize the Allstate logo on the end-zone net during a football game. Familiar companies like Kentucky Farm Bureau and State Farm are also examples. But do you only want to receive one quote? How do you know they'll provide the best coverage and price?
When it comes to choosing your insurance, there are so many options. And as consumers, you are interested in the choice that saves you time, gives you the most perks and costs you the least.
So, stop right there. Your solution is easy: Option No. 3.
Your best choice for insurance is to work with an independent insurance agent.
How many people have time to connect with numerous insurance companies to find the best insurance coverage within their budget? Not many. We're all busy—working, spending time with family and enjoying downtime engaging in our favorite hobbies. An independent insurance agent provides you with the convenience of gathering this information on your behalf. The benefit of working with an independent agent is they do the research for you. Think: trusted advisor! Their knowledge of coverage, deductibles and premiums saves you time and money and they can educate you on the specific coverages.
If you choose to purchase insurance online or go with a captive agent, your choices are limited. Your independent insurance agent provides you with several coverage options from several different carriers. The benefit of working with an independent agent is they can provide various policies to choose from so that you make sure you're getting the coverage you want and need.
With recent inflation rates topping out at the highest since the 1980s, consumers are watching their spending. We don't want to overpay for goods and services. The various choices presented to you by your independent agent will provide a range of price points. Independent insurance agent Chip Wilkins, of Lawton Insurance in Bowling Green, shares that one of the best things about being an independent agent is "the opportunity to provide my clients with the best coverage and best prices, combined with endless service capabilities." The benefit of working with an independent agent is they keep your monetary needs in mind. Their goal is to meet your coverage needs within your budget.
There are additional reasons to choose a local independent insurance agent. One example is supporting local businesses. Many independent insurance agencies are small businesses. Buying local helps drive the economy as an employer and taxpayer. They are a member of your community.
"The opportunity to serve the client, educate the client and build a lasting relationship with my clients is why I became an independent agent," said Wilkins, who found that his experience as a captive agent felt too transactional.
You need insurance. It's no longer at the bottom of your to-do list. The task is not daunting. You know exactly where to start. Connect with an independent insurance agent in your community today for the convenience, coverage and best price.
If you are looking for an independent agent in your area, go to TrustedChoice.com. Trusted Choice is the nation's largest organization of independent insurance agents.