Kits to be given free to overdose patients
FRANKFORT, Ky. (Jan. 6, 2015) — Gov. Steve Beshear, First Lady Jane Beshear and Attorney General Jack Conway today announced that heroin overdose reversal kits will be purchased for Kentucky hospitals with the highest rates of heroin overdose deaths. Overdose patients will receive a kit free of charge when they leave the hospital. Funding is provided through the Substance Abuse Treatment Advisory Committee (SATAC).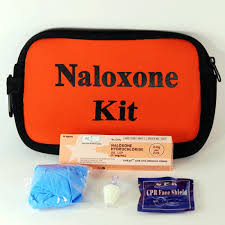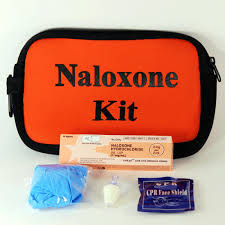 "Many hospitals in Kentucky see multiple overdose victims every day," Beshear said. "These kits, once in the community, can allow a friend or family member to reverse a heroin overdose almost immediately. It's a literal lifesaver as families forge a path toward recovery."
Beshear created SATAC by executive order to oversee the KY Kids Recovery grant program and distribution of the $32 million in settlement funds that Conway secured from two pharmaceutical companies. The judge required the settlement funds be used to expand treatment in Kentucky.
The committee is providing $105,000 to purchase approximately 2,000 Naloxone Rescue kits for the University of Louisville Hospital, the University of Kentucky Hospital in Lexington, and the St. Elizabeth Hospital system in Northern Kentucky. The kits will be provided free of charge to every treated and discharged overdose victim at the pilot project hospitals. SATAC hopes to expand the program to 17 more Kentucky hospitals or hospital systems.
In 2013, 230 Kentuckians died from heroin overdoses. While numbers are not yet available for 2014, officials said they expect the total number of overdoses to have increased last year.