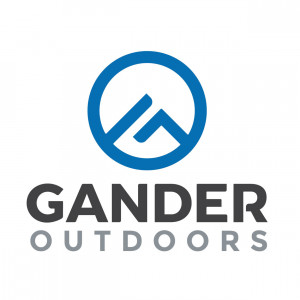 ST. PAUL, Minn. (Jan. 4, 2018) — Gander Outdoors, formerly known as Gander Mountain, will be reopening in the Paducah and Bowling Green, Ky. markets this spring.
Marcus Lemonis, star of CNBC's The Profit, bought Gander Mountain assets in bankruptcy court in May 2017 and is beginning to reopen many of the chain's stores to serve customers who are passionate about hunting, fishing, marine and water sports, camping, and active and shooting sports.
Gander Outdoors is owned by Camping World Holdings, and will provide outdoor enthusiasts with regionally and seasonally relevant products and services that are competitively priced.
Plans are in place for Gander Outdoors to open its doors in the Paducah, Ky. market to the public for the first time in late January to late February, with additional plans for the Bowling Green facility to open in early May to early June.
The Paducah location at 3240 James Sanders Blvd will introduce more than 55 jobs to the community along with its 68,000 s.f. outdoor retail, apparel, supply and service space, while the Bowling Green location at 725 Bluegrass Farm Blvd, Suite 1 will introduce another 55 jobs into its 65,000 s.f. space.
"It was important to me to bring the Gander Outdoors back to the wonderful communities of Bowling Green and Paducah because the employees were top notch and the store was a great performer serving the outdoor enthusiast community," said Lemonis. "In addition to the Bowling Green and Paducah locations, we are currently pursuing other locations for reopening and expansion and expect to announce additional locations and markets in the coming weeks."
Following the successful bid in the bankruptcy process, Lemonis stated his intention of operating stores with a clear path to profitability and a then current goal of operating seventy or more locations subject to, among other things, the ability to negotiate acceptable lease terms with landlords.
Details are to follow on the free and open to the public Grand Opening event and the official ribbon cutting ceremony.