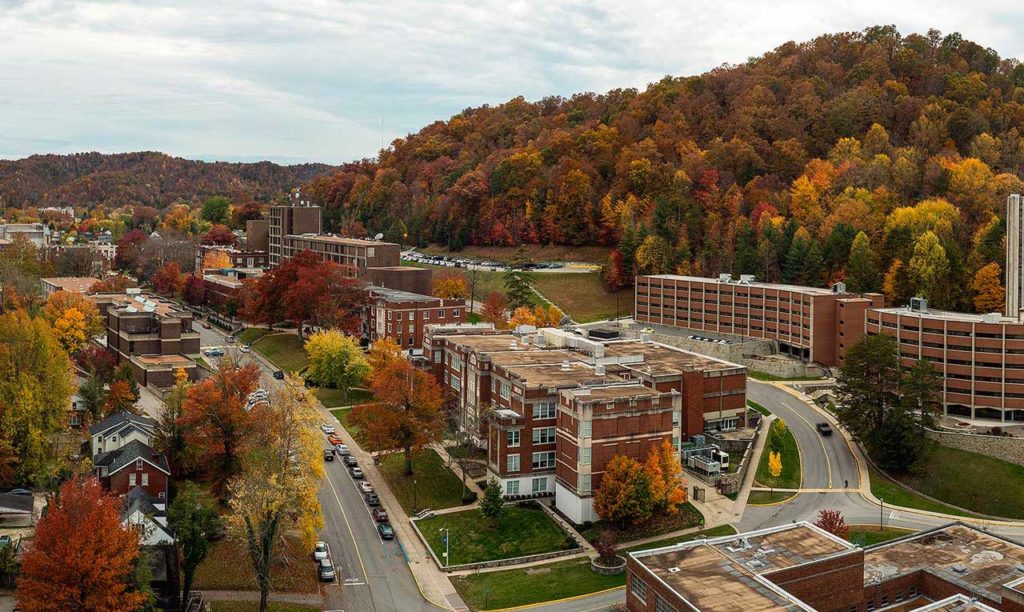 MOREHEAD, Ky. — Morehead State University's long-standing reputation for academic quality and student success continues to have a long-standing national ranking to go with it.
Morehead State University has been recognized for the 16th consecutive year as one of the top public universities in the South in the 2020 edition of "America's Best Colleges" by U.S. News & World Report. The newest rankings include MSU as 19th in the Top Public Regional Universities-South division, moving up from 23rd in last year's rankings.
"We are deeply committed to advancing Morehead State's standing as a public regional university in the South, all for the benefit of our students, their families, and the Commonwealth," said Dr. Joseph A. (Jay) Morgan, MSU president. "This shows our strength."
The rankings place emphasis on acceptance rates, graduation rates, admissions selectivity, alumni giving rates, and small class sizes. Class size and personal attention have always been strengths of MSU thanks to our 18:1 student-faculty ratio that allows for greater one-on-one time with the University's experienced and dedicated faculty and staff. MSU provides a variety of services and resources to guide and support each student through their college experience.
The rankings include public and private institutions that grant bachelor's and master's degrees in 12 states of the South, including Kentucky, West Virginia, Virginia, North Carolina, South Carolina, Tennessee, Florida, Alabama, Mississippi, Georgia, Arkansas and Louisiana.
"Our students are accepted into professional schools, including medical, dental, veterinary, law and pharmacy programs, at rates well above state and national averages. This is just one indicator of the high-quality education that students receive here," Dr. Morgan noted. "We are pleased that others recognize Morehead State's quality and value. We take pride in keeping this quality academic experience affordable for those in our region and beyond."
The rankings will be published in the magazine's "Best Colleges 2020" guidebook. It will be available in early October.
For more information on Morehead State University, our quality academic programs and personal student support, visit www.moreheadstate.edu.