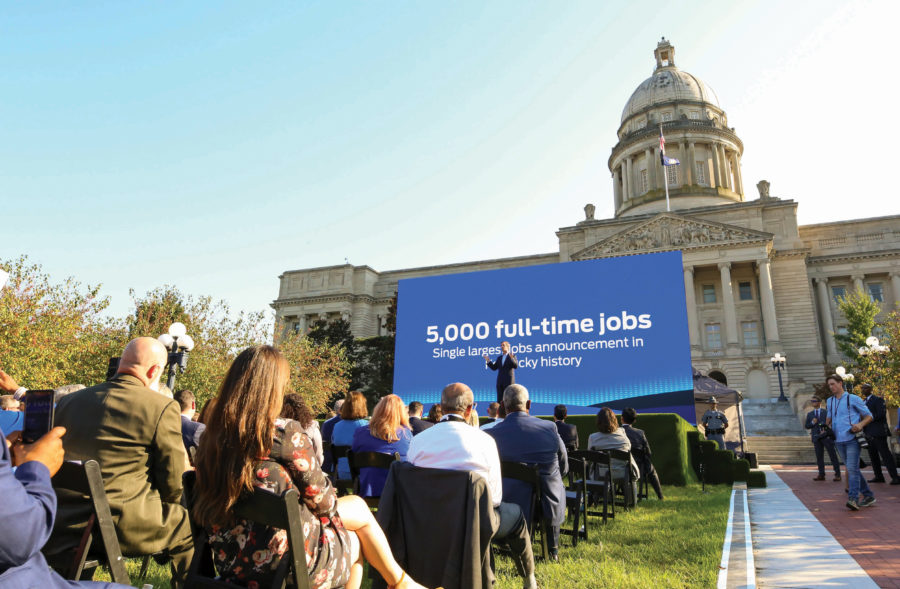 Greater Louisville's 15-county region is enjoying an era of transformative growth, from the bourbon boom and steady investment in logistics to the huge electric-vehicle battery plant project in Hardin County and everything in between.
The region is an economic driver for Kentucky and Southern Indiana. Abundant amenities, high quality of life, central location, supportive entrepreneurial culture and low business costs are attracting major projects in manufacturing, health and aging innovation, logistics, bourbon industries and more.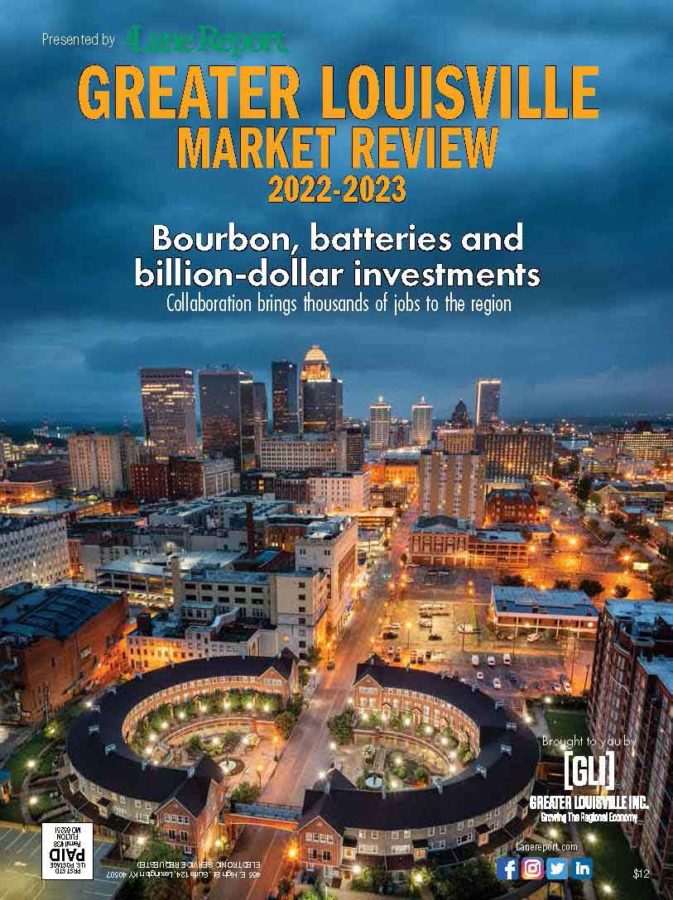 The Greater Louisville region is a collaborative and innovative place to do business, said Sarah Davasher-Wisdom, president and CEO of Greater Louisville Inc., the region's chamber of commerce. Through the Greater Louisville Partnership, which is GLI's regional approach to economic development, the participating counties find mutual benefit and success by collaborating rather than competing. As a result, the entire region is better positioned to create, support and sustain a dynamic regional economy.
"Over the past six years, the 15 counties we represent across Kentucky and Indiana have embraced regionalism, and the Greater Louisville Regional Partnership has become a critical tool for collaboration," she said. "Regionalism has made Greater Louisville more accessible to site selectors and prospective businesses, and ultimately helped us land more projects and investment."
One recent project happens to be the single largest economic development deal in Kentucky history: the construction of two electric battery plants in Hardin County by Ford Motor Co. and SK Innovation. The $5.8 billion BlueOvalSK Battery Park, announced in September 2021, will create 5,000 direct jobs and hundreds of indirect ones in 2025. The battery park will supply Ford's North American assembly plants with batteries to power the next generation of Ford and Lincoln electric vehicles.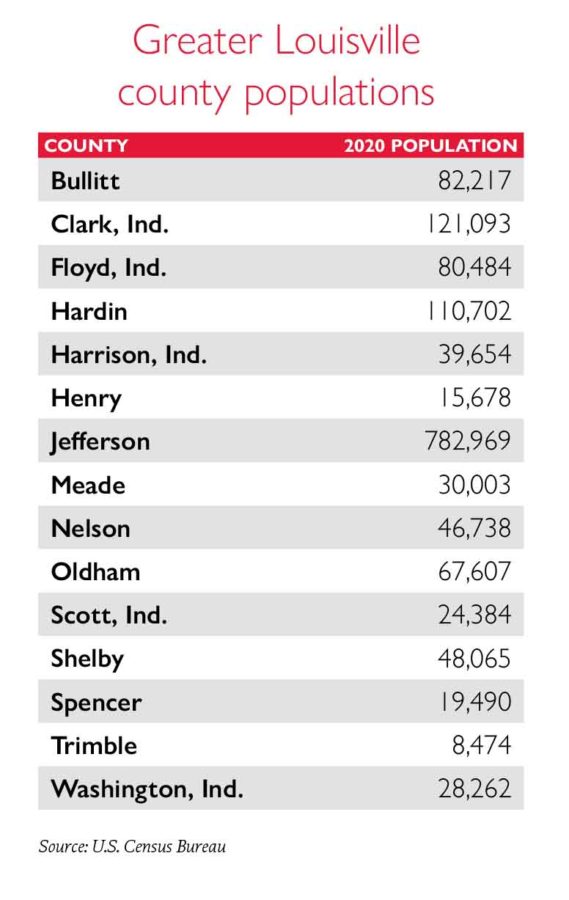 The plants will be built on a 1,551-acre economic development site near Interstate 65 in Glendale, south of Elizabethtown. The development includes construction of an on-site training facility that also will be a satellite campus for Elizabethtown Community and Technical College (ECTC).
As expected, the project is spurring other growth in Hardin and surrounding counties. A new I-65 ramp is being built to accommodate traffic growth, and developers are buying land hoping to capitalize on the huge project, said Rick Games, executive director of the Elizabethtown Hardin County Industrial Foundation.
"A lot of exciting things are going to happen here," Games said. "Every day, we're seeing land being purchased and land being listed and housing developments applying for permits or getting zoning changes. It's going to be fun to watch."
Electric vehicle and battery manufacturing is an industry with major potential for long-term growth throughout the region, GLI's Davasher-Wisdom said.
"With a new and exciting field taking root, we will see opportunities for more businesses to come and provide supplies and services to these major manufacturers," she said.
Case in point: Just months after the Ford/SK Innovation announcement, Quadrant announced plans to build a new $95 million rare-earth magnet manufacturing plant in Louisville, its first U.S. production facility. The facility will produce key parts of electric vehicle motors, Davasher-Wisdom said.
Manufacturing is a huge sector in the region, thanks both to its strong tradition of excellence and innovation and because Greater Louisville is a national transit hub. With access to UPS Worldport, major national highways, railways and the Ohio River, it is efficient for manufacturers to make and ship their products.
That access is helping Meade County, just down river from Louisville, become a center of steel production. Construction is nearly complete on Nucor Steel Brandenburg's $1.7 billion plate manufacturing plant, which is creating 400 high-paying jobs. Several other steel-related companies have announced investments there in the past year. Though Meade is small, it is poised to become a manufacturing powerhouse thanks to its location along the Ohio River.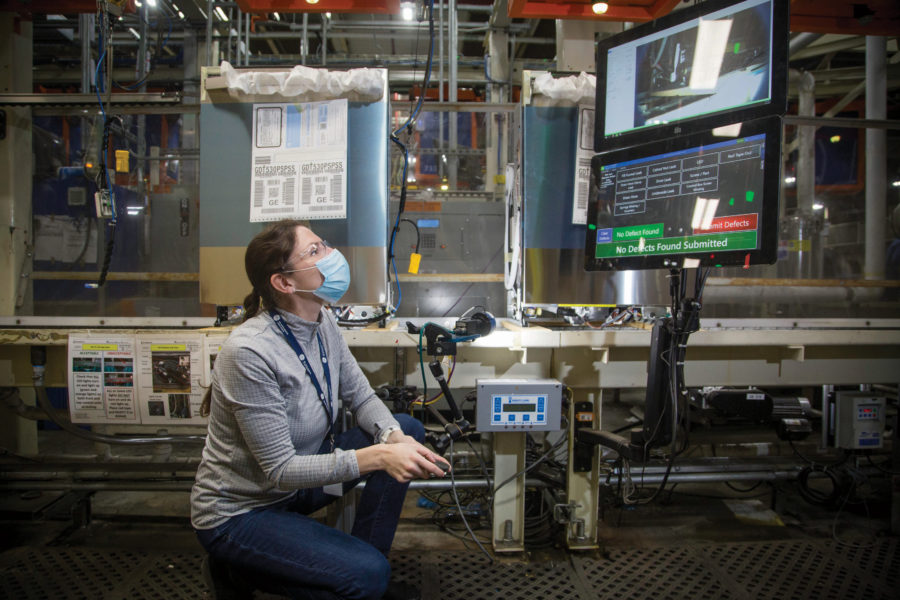 In Metro Louisville, GE Appliances is adding over 1,500 full-time jobs. The company plans to invest $530 million through 2023 for upgrades across its operations at Appliance Park in Louisville, where it makes refrigerators, washers, dryers and dishwashers.
The GE project is just one of many large investments that are growing Louisville. UPS recently expanded Worldport, the company's air package sorting hub at the Louisville Muhammad Ali International Airport. The $750 million project added a two-bay jet maintenance hangar, ramp and taxiway improvements, office building renovations, flight-training expansions and operations offices. UPS also opened a cold chain and packaging center close to its UPS Healthcare campus near the air hub.
Large and small companies continue investing in Louisville. In the 12 months prior to April 2022, over $1 billion in investments and 4,000 jobs were announced in Jefferson County.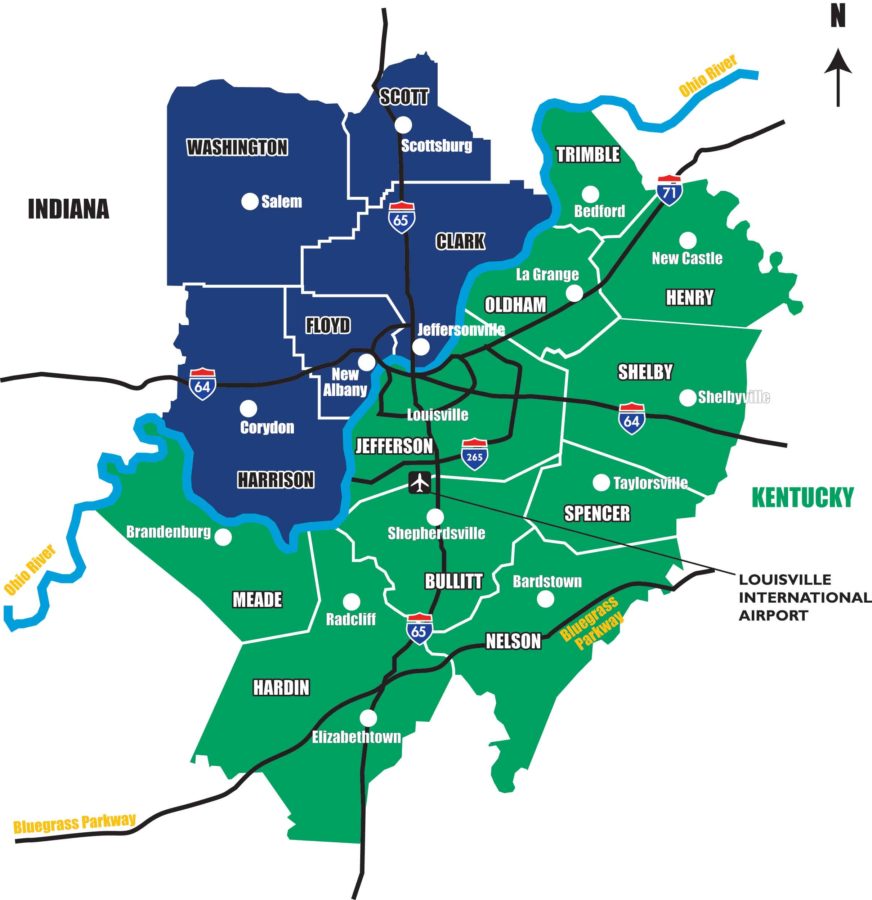 Bullitt County just south is a hub for e-commerce warehouses and logistics companies. County seat Shepherdsville has capitalized on its proximity to Louisville Muhammad Ali International Airport and UPS Worldport, adding numerous large companies in recent years, including Best Buy, GameStop, Keen and Gordon Food Service.
The expansive River Ridge Commerce Center in Southern Indiana continues to attract investment. It posted one of its most successful years ever in 2021, with a record number of projects by private developers and historically strong sales activity. The Jeffersonville business and office park is home to more than 70 companies with employment of more than 10,600 onsite workers. It produces $2.5 billion in economic output and supports more than 17,500 regional jobs, according to a 2020 economic analysis.
Bourbon and tourism are driving growth in several counties, where many of Kentucky's top distilleries are located. In Nelson County, 11 new projects totaling $264 million were announced between April 2021 and April 2022. Eight were bourbon related, including expansion by Bardstown Bourbon Co., Heaven Hill Distilleries and Sazerac. Log Still Distillery is spending over $24 million on its campus-style facility with a distillery, rickhouses and visitors' center with music venue.
In Shelby County, one new distillery is in planning and another is expanding. Known for its American Saddlebred horses, Shelby County also has a strong manufacturing base. Companies announced over $400 million in investments in Shelby from April 2021 to April 2022, most related to manufacturing.
Health care, retail and hospitality are fueling growth in other counties. New medical campuses are planned or under construction in Bullitt, Hardin, Jefferson and Oldham counties, and new restaurants and hotels hope to catch the wave of pent-up demand for travel.
The 15 counties of the Greater Louisville region have a population of 1.4 million, over 32,000 business establishments and more than 40 industrial parks. The region has a vibrant entrepreneurial climate and a diversified economy. More than 17% of residents in the region have at least a bachelor's degree, and nearly 75% own their own homes.
The 2022-2023 Market Review of Greater Louisville takes an in-depth look at the communities of the 15-county partnership and explore how they're proving to businesses of all sizes that Greater Louisville is the best place to bring a business and raise a family. Click here for more Market Review of Greater Louisville.
Top employers in the region
Trade, transportation and utilities is the largest industry sector in the Greater Louisville MSA, followed by education and health care. Business and professional services is the third-largest sector, while manufacturing is fourth. 
Some of the region's top employers include:
UPS
Jefferson County Public Schools
Ford Motor Co.
Norton Healthcare
UofL Health
Humana
Baptist Healthcare
Walmart
Humana
University of Louisville
GE Appliances, a Haier Co.
Louisville Metro Government
Amazon
Source: Bureau of Labor Statistics, Greater Louisville Inc.
---
ADVERTISING PARTNER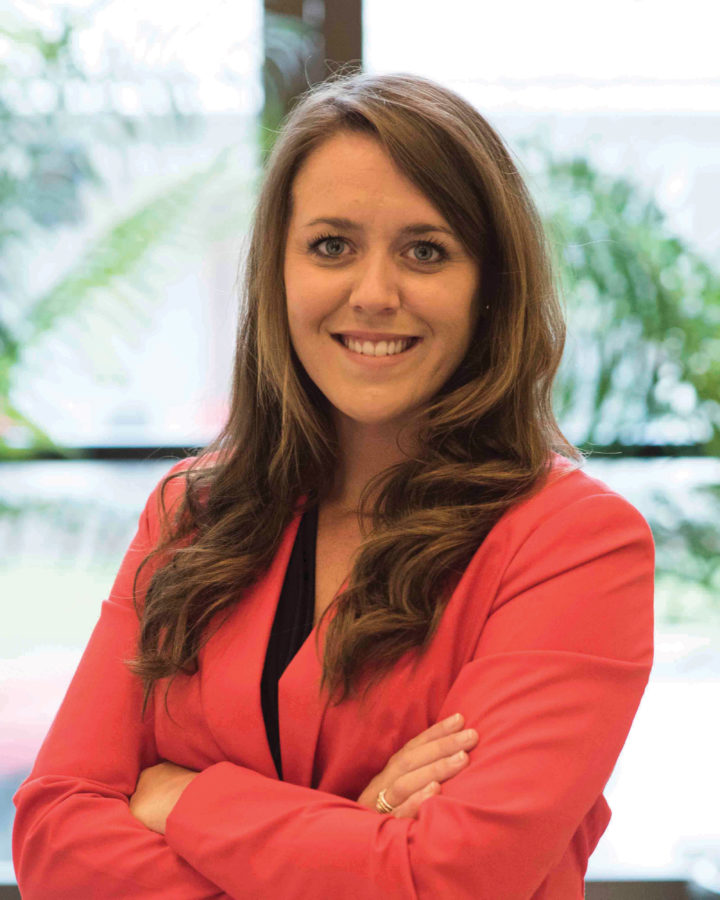 KENTUCKY CABINET FOR ECONOMIC DEVELOPMENT
Old Capitol Annex
300 W. Broadway
Frankfort, KY 40601
(502) 564-7670
(800) 626-2930
CED.ky.gov
From single-employee startups to century-old brands, Team Kentucky helps businesses of all sizes select, grow and succeed in Kentucky. Offering low business costs, strong quality of life and expertise across a range of key industries, the commonwealth is prepared to support any company's needs. With experts in Europe, Asia and throughout the Bluegrass, Team Kentucky responds quickly, builds long-term relationships, assists with workforce training and assures companies get the resources they need for success.