"The community of Jeffersontown is open for business," said Deana Epperly Karem, president and CEO of the Jeffersontown Chamber of Commerce. "The economy has stayed steady in our part of Metro Louisville and it continues to grow."
The thriving independent city of Jeffersontown is located between the inner I-264 and outer I-265 belts of Louisville and Jefferson County Metro, along I-64, and is home to more than 1,850 businesses. National and international companies with headquarters in Jeffersontown include 310 Tempering, Air Hydro Power, Appriss, Bachman Auto Group, Boyd, Delta Dental, Isopure, Jones Plastic, KCC, Kentuckiana Organ Donor Affiliates, Lantech, Peptides International, Sazerac corporate operations, Signature HealthCARE, Statewide Mortgage and Universal Woods, among others.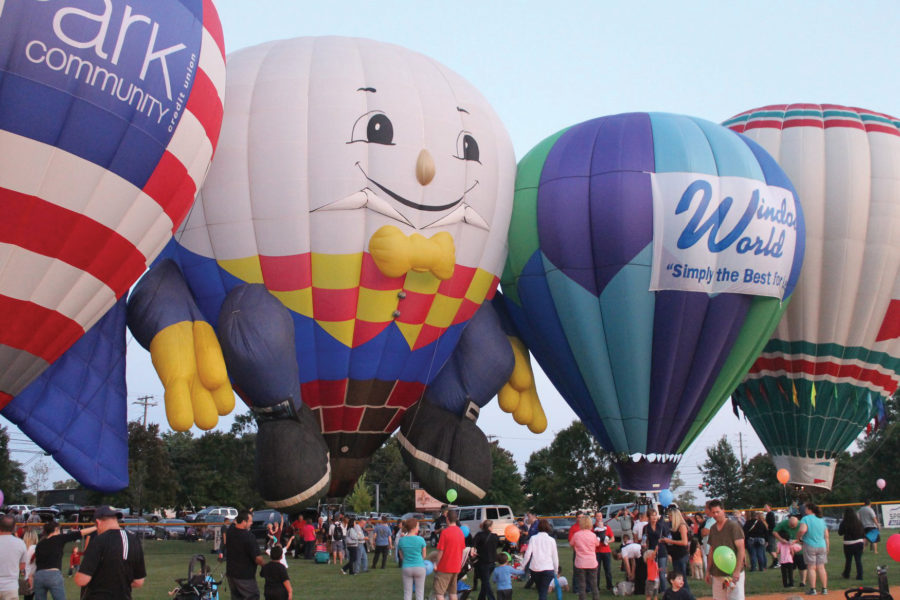 Karem came to the chamber in July 2020 after the retirement of the previous president, who had served 11 years.
Karem started Chamber Chats, small group discussions she held with a group of members so she could learn about their businesses and they would learn about her and the vision she was working to build with the Jeffersontown Chamber of Commerce. Virtual connections were strong and have remained so.
"During the height of the COVID-19 crisis," Jeffersontown Mayor Bill Dieruf said, "we initiated a digital campaign designed to reach out to our existing businesses and others that may be interested in relocating.
Existing restaurants in the area stepped up to the curbside service format, and a couple of new restaurants opened in Jeffersontown.
"Their brave and unique approach has helped them lift off and we know now – more than ever – how important it is to support our restaurateurs. Our manufacturers and logistics-related companies in the Bluegrass Commerce Park have also done well. They modernized their approach to service and stepped up their communication and have experienced some meaningful success," the mayor said.
While the city's office sector employment decreased a bit due to the pandemic and work-from-home issues, manufacturers didn't miss a beat, according to Mike Kmetz, director of JEDA, the Jeffersontown Economic Development Authority.
"Manufacturing employment actually increased to the point that many are now seeking expansion space," he said.
Kmetz noted the extreme success in 2019, a year in which more than 1,000 new jobs came to Jeffersontown. Instead of holding it as a yardstick to 2020, JEDA remained a steady constant for the business community, "continuing to deliver the same service, in a different, more compressed manner," he said.
Since 2014, when city officials created the Jeffersontown Occupation Business Savings (JOBS) program, eligible businesses have taken advantage of this program that allows the city council to approve incentives equal to 50% of new occupational taxes generated over a period of five years. The latest companies utilizing the JOBS program "will create over 285 jobs at an average annual salary in excess of $70,000 per year," Kmetz said.
"The number of completed projects was a little off in the first quarter of 2021," Kmetz said, but JEDA saw a good deal of planning in the second quarter as companies "prepared for the rebound they appear to be anticipating."
Founded in 1963, the Jeffersontown Chamber of Commerce has just over 1,000 members. Membership remained steady the past year.
The chamber increased some investment levels a bit this last year, allowing the organization itself to hold steady on its own business operations while finding new ways to bring value to the business community. Karem and her staff partner with the Kentucky Chamber of Commerce to advocate for and offer products to Jeffersontown Chamber members.